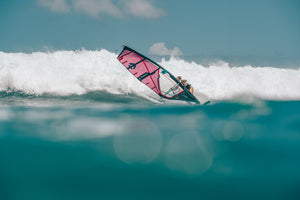 Welcome to Windy Lines!
Explore our world of wind and waves. Our design feature our favorite surf and windsurf destinations around the world. We aim to evoke a sense of feeling for what each of these spots mean to us.
We have selected for you the highest quality products on which to print our designs, and offer you a full line of Men's, Women's, and Kids clothing.
We ship worldwide, so you can order from anywhere. Some products/color combinations may not be available in all countries - if that is the case with your order, we will get in touch with you directly :-)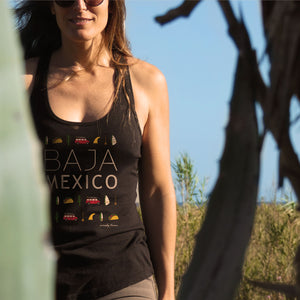 Women's Collection
Our Women's Collection offers a great selection of Tees, Tanks, and Hoodies. You'll find designs featuring spots such as Kanaha, Ho'okipa, Baja, and Los Caños. We're sure some of these spots are on your list of favorites!
Shop Women
Men's Collection
Explore our Men's Collection of Premium Tees, Hoodies, Tank Tops, and Long Sleeve Shirts. We're sure you'll be able to recognize and identify yourself with some of these famous surf and windsurf spots.
Shop Men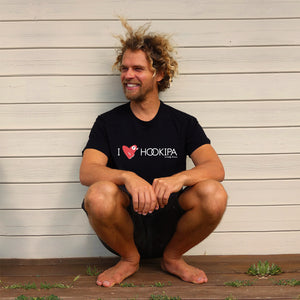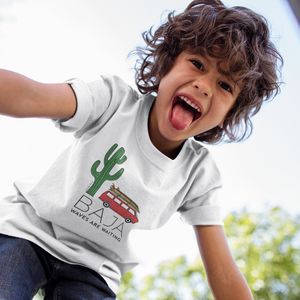 Kids Collection
Our Kids Line is for all those future rippers that can be dressed just well as you. The cute graphics are all designed by Maria Andres, so your kids can look their best when joining you at the beach. From newborn to 12 years old.
Shop Kids